When Tijn held a guitar in his hands for the first time on his 14th birthday, it was love at first sight. They became inseparable and Tijn began playing in bands, writing his own music from the start.
The first band that became well known was The Pilots, one of the first Mod/Punk bands in Holland. The band morphed into a soul band with horns and background singers. One of them was Monique Klemann whom became Tijn's lover. They started Lois Lane, one of the most popular bands in Holland and Tijn wrote hit songs like Amsterdamned (for the movie of Dick Maas) and My Best Friend. During his yogi years Tijn mainly wrote music to help quiet the mind. Now he writes all sorts of music.
Together with Binkie he made the album The Game of Life and he is now finishing a new album with Gil Lopez.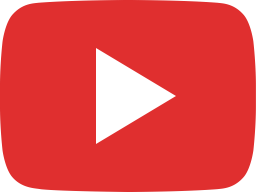 HERE COMES THE LIGHT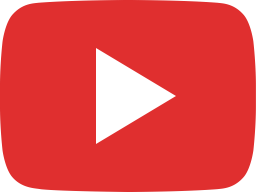 Mijn Kerstboodschap: People, we gotta live together…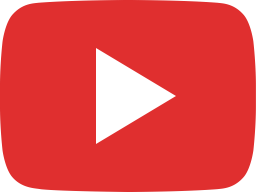 WHERE I'M FROM… Merry Christmas from Time Bender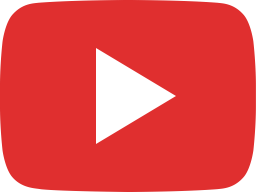 HEIMWEE NAAR HOLLAND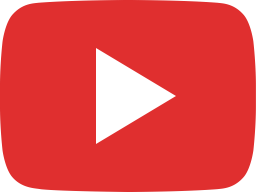 Let miracles happen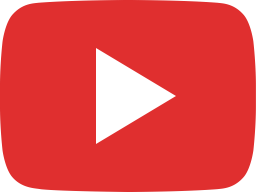 Dance Dance samen met David Bowie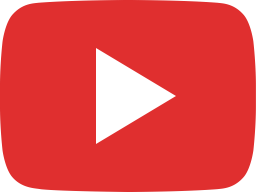 WAKE UP IN A NEW WORLD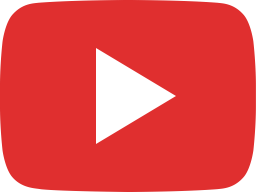 WHAT IF