It is my passion to remind you that you are already enlightened.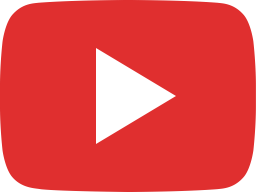 Let miracles happen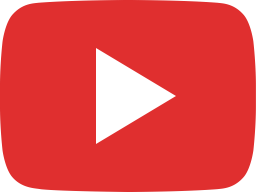 Dance Dance samen met David Bowie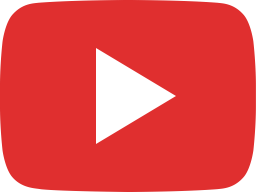 WAKE UP IN A NEW WORLD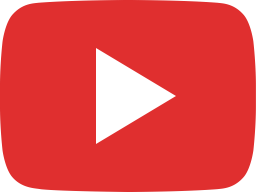 WHAT IF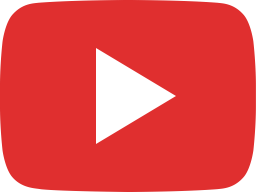 FIND A WAY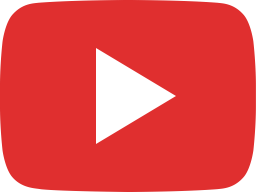 THE EYE OF THE STORM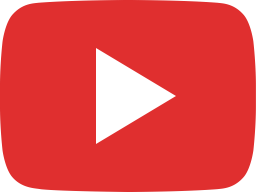 HERE COMES THE LIGHT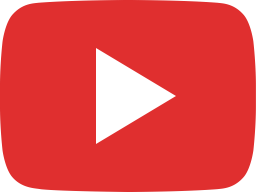 PEOPLE WE GOTTA LIVE TOGETHER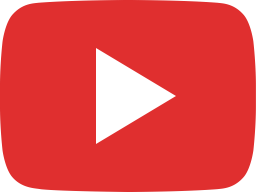 Brullen als de Leeuw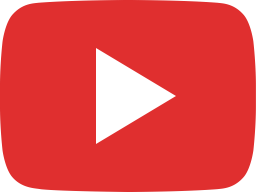 Hier word je groot en sterk van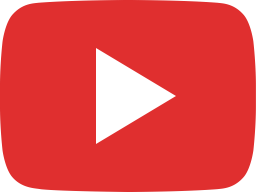 Hoe Otis Redding mijn leven redde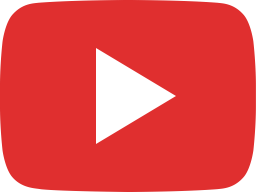 Man, vrouw, s@ks, relaties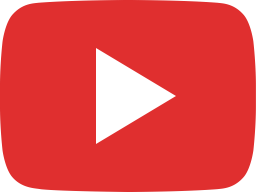 Nature never goes wrong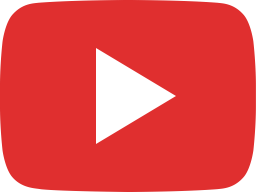 Meditatie in het parlement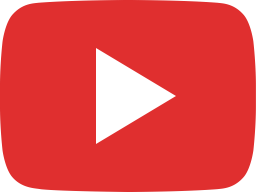 Neem het ervan!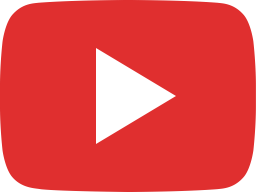 Wat is er met links gebeurd?

Wil je op de hoogte blijven van mijn concerten, workshops, events, onderzoeken en retraites, dan kun je je hier opgeven voor mijn nieuwsbrief.