It is my passion to remind you that you are already enlightened.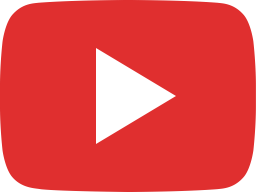 WHAT IF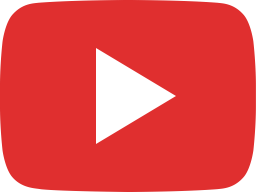 FIND A WAY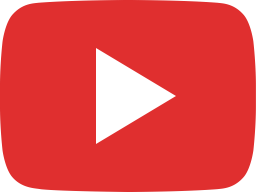 THE EYE OF THE STORM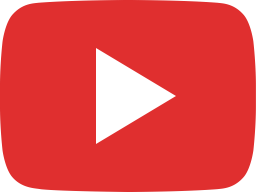 HERE COMES THE LIGHT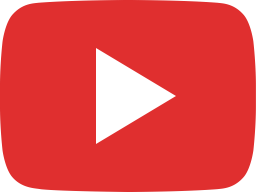 PEOPLE WE GOTTA LIVE TOGETHER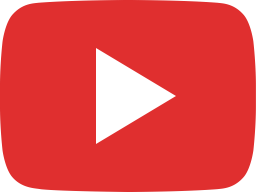 RETURN TO THE LIGHT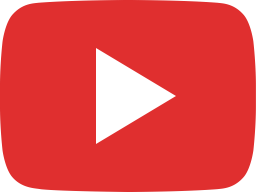 HERE COMES THE LIGHT (LIVE)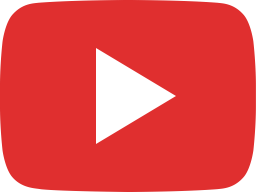 SO LONG TO FREEDOM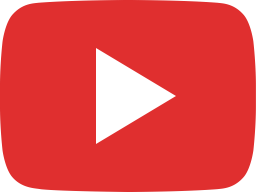 WAKE UP IN A NEW WORLD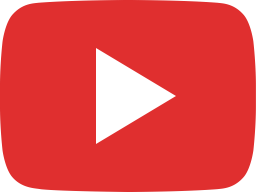 Het is gelukt!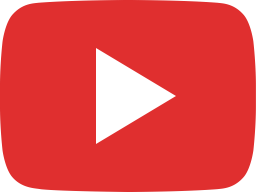 STADSVERLICHTING 16 MEI 2022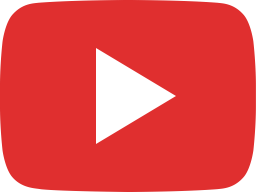 Bomen redden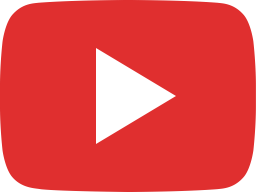 STADSVERLICHTING 15 MEI 2022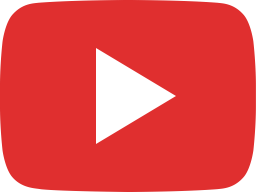 Gevonomie: Utopie?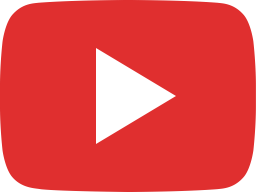 Givonomics: we are a tribe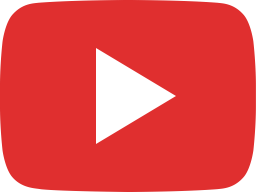 STADSVERLICHTING OCHTENDMEDITATIE 13 MEI 2022

Wil je op de hoogte blijven van mijn concerten, workshops, events, onderzoeken en retraites, dan kun je je hier opgeven voor mijn nieuwsbrief.