It is my passion to remind you that you are already enlightened.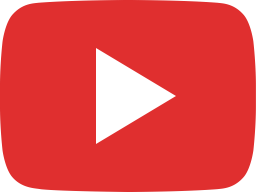 Dance Dance samen met David Bowie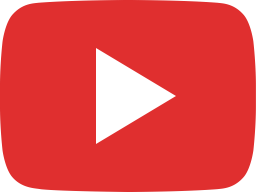 WAKE UP IN A NEW WORLD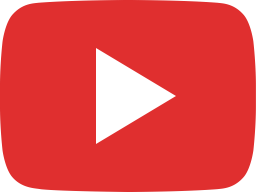 WHAT IF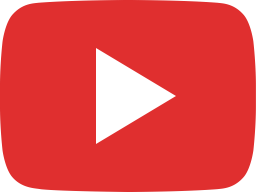 FIND A WAY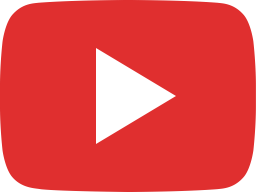 THE EYE OF THE STORM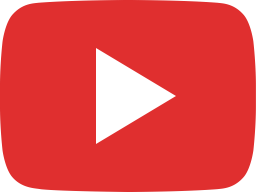 HERE COMES THE LIGHT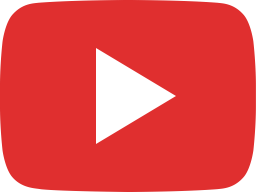 PEOPLE WE GOTTA LIVE TOGETHER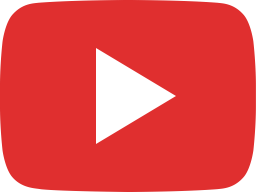 RETURN TO THE LIGHT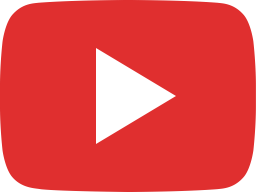 OCHTENDMEDITATIE 24 JUNI 2022 STADSVERLICHTING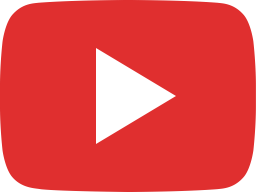 Vergeving is niet nodig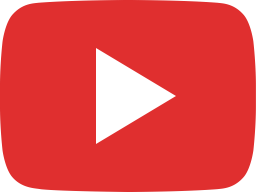 Zo dankbaar voor jullie!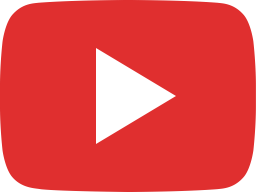 OCHTENDMEDITATIE 22 JUNI 2022 STADSVERLICHTING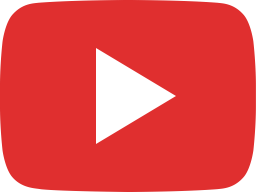 Hoe vereffen je de rekening?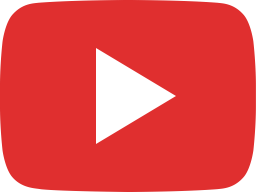 De oerkreet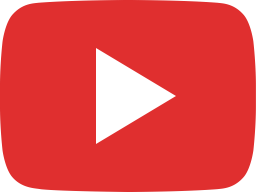 20 JUNI 2022 STADSVERLICHTING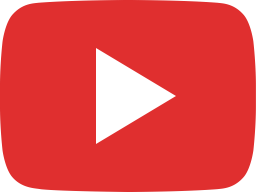 Daja ke radjata lakoetre bajada

Wil je op de hoogte blijven van mijn concerten, workshops, events, onderzoeken en retraites, dan kun je je hier opgeven voor mijn nieuwsbrief.